401k Contributions Halted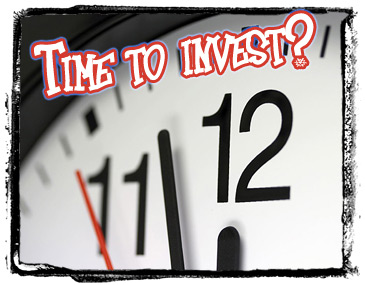 It only took an entire year but, finally, this afternoon, I submitted the paperwork to stop contributing to my 401k.
No, no, it's not due to the recent ups-and-downs on the market and any sort of economic uncertainly.
And I know that I'm not following my own advice by making this move.
But you know what?
I've got more credit card debt than I'm comfortable with and I've been dancing around that fact for too long.
Fourteen months ago it was a zero balance. Since then, I'd been tap dancing around $25k — and now the finance charges are starting to kick in.
My first manoeuvre was to sell the I-Bonds.
Hitting the pause button on the 401k is the second.
My debts will most certainly fall now.
They'd better.