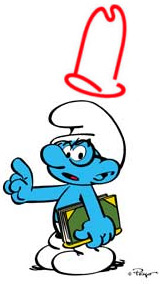 Put those dinner plans on hold!
My wife just emailed me to let me know that Arby's is apparently offering their regular roast beef sandwiches for 99 cents again!
Not sure if it's regional or nationwide but it's valid today only.
In all honesty, when it comes to roast beef, I much prefer Roy Rogers, but they're getting harder and harder to find… except at the rest stops along the NY State Thruway and those aren't very clean…
Anyway, for 99 cents each, I know what I'm having for dinner tonight!
Yep, four of them.