Forthcoming Quality Time in Front of the Computer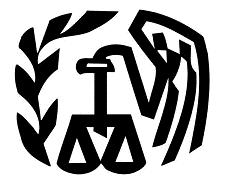 Figures…
Just when I said that I wasn't eagerly awaiting my W-2 this year, I've already flip-flopped…
No, that's an overstatement.
I received my W-2 from my employer today and it truly had me thinking about doing my taxes for the rest of the work day.
Of course, I haven't purchased any tax software yet and I'm still waiting on a few 1099-MISC's so I can't really get going anyway buuuuuuuuut the juices are definitely flowing.
I'd be shocked if I make it through this weekend without installing TurboTax…
(Yes, I'm actually going to use the same product in consecutive years… Sorry TaxCut…)