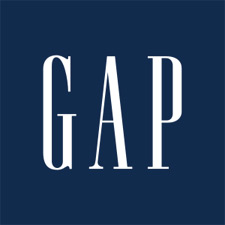 Just a quick heads-up… The Gap is holding a four-day sale featuring men's, women's, and maternity v-neck sweaters, for $25 to celebrate President's Day.
The whole gimmick is "Save a few Washingtons and Lincolns this President's Day."
Not terribly clever.
Anyway, the good news, for those like me who aren't exactly inclined to visit the mall, is that the sale is also online.
The bad news is that $25 isn't exactly a bargain — but as I've rapidly migrated from the likes of J. Crew and Brooks Brothers towards stores like Target and the former Steve & Barry's to fill out my wardrobe, I must confess that the Gap is one of the few stores that I've consistently and continually shopped at since high school.
Their stuff stands up and stays fashionable for years and years. For me, anyway…
Basically, they haven't let me down yet so if I see a sweater that I like in this sale, I'll gladly plonk down $25 to get it.