So this morning I was doing the nerdy spreadsheet thing and, while fiddling around, I came across an old macro that I'd set up right when I first became an ING Direct Orange Saver to calculate the interest that I'd earn.
A poor man's interest calculator of sorts…
I plugged in my current ING balance and was thrilled to see that I should be earning over $50 per month in interest…
…using today's balance and January 2007's interest rate…
Of course, well documented here on PIAC, ING's interest rate has dropped over 300% since then.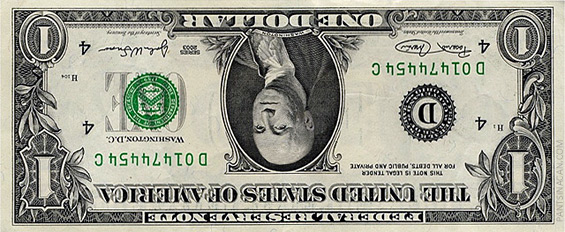 When I started way back in January 2007, with dollar signs in my eyes I might add, I was targeting a balance of around $8k so that I'd be earning around one dollar per day in interest.
That just seemed exciting for some reason.
So here I am currently around the $13k mark, well in excess of that $8k target, and I'm only bringing in around 50-cents each day.
Boooooooooooo!