Spending Report for July 2009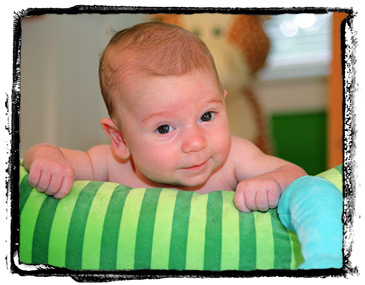 Okay, okay, okay… Enough of this stalling tactic.
Yep, I spent too darn much last month.
Way too much.
It wasn't as if I didn't see it coming…
So, I'm just going to put it all out there…
No reason to even bother sugar coating it:
$2915.00 : Tree Service
$2170.00 : Mortgage
$1669.25 : Hockey Jersey Expo/Vacation
$385.18 : Auto Property Taxes
$269.34 : Business Expenses
$109.26 : Cable/Internet
$96.06 : Electricity
$87.70 : JC Penney (I bought a pillow-top thing for our mattress because the hotel we stayed in while at the Jersey Expo had one and it was extra comfy.)
$60.00 : Cash
$78.21 : Phone
$50.22 : Gas
$44.58 : Natural Gas
$27.37 : Lowe's (Grass Seed)
$10.27 : K-Mart (I forgot to pack underpants on vacation so I had to buy a couple pair)
All together, that's $7972.44.
That's over three times as much as I spent in April.
I'm not proud of the number but it feels pretty darn good to have spent so much and not be in one single dime of debt as a result. That feels great, actually.
As for the out of control spending? August will be better…
Seriously.
(But only because the daycare bill is coming out of my wife's account!)