Spending Report for October 2009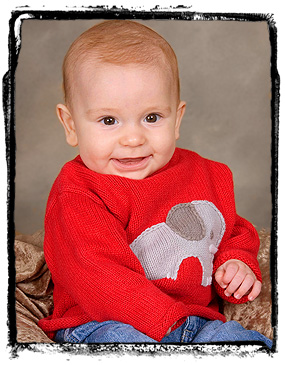 Another month passes and I've again managed to lower my spending. That's the good news.
Unfortunately, though, it's also that time of the year where the utility bills tend to increase by measures of nearly 100% each and every month so I don't really feel like I took full advantage of the summer time weather that's now in the rear view mirror…
I think I feel that way every year…
Anyway, here are the numbers:
$1450.00 : Mortgage
$439.51 : Business Expenses
$245.86 : Baby Stuff
$109.26 : Cable/Internet
$105.23 : Gas
$104.07 : Electricity
$89.97 : Clothing
$76.00 : Hockey Jerseys
$71.19 : Natural Gas
$68.95 : Phone
$40.00 : Cash
All together, that's $2800.04.
The mortage expenses were the same as last month. I haven't been overpaying it like I did earlier in the year because I'm trying to boost my savings balance.
The business expenses were definitely a little out of control but I'm proud to announce that I've added a pretty substantial client in the meantime as well. Of course, this means nothing in a spending report post but it should pad my income quite nicely for the next six months or so.
My wife usually pays for most of the "baby" related stuff but the high chair purchase a bouncy-chair exersaucer thing (the high chair was actually last month) and his school pictures went on my credit card.
Why, you ask, would a professional photographer buy his kid's school photos and not just take his own?
Yeah, don't ask.
I'm not real happy with them — weird facial expression and some horrible colouring — and it makes me sad that I paid so much ($112) for such poor work but whatever…
(On a whole separate rant — since when is it customary to have school photos taken of 5-month olds? Perhaps this is a market I should look into…)
As I mentioned earlier, the utility bills are starting to creep up. It's unlikely that my natural gas bill will be under $100 (or even $300) again until at least April. That makes me sad.
I spent a bit of money on clothing this month — a rare occurance — but I think I got a pretty good deal.
The hockey jersey collection was kept under control too. Last month, I spent over $750 in this frivolous category. This month, I spent less than $75.
Still frivolous, but hardly budget breaking…