Spending Report for February 2010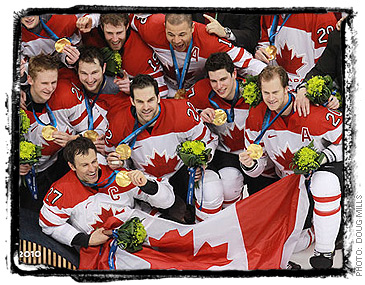 Sure, February's the shortest month of the year but I'm still inconspicuously patting myself on the back for a job well done.
This isn't the smallest sum that I've ever reported but it's pretty close.
In short, I think that this is about the best I can do without pinching pennies to the point that our standard of living takes a dip *and* still overpay on the mortgage by such a large amount.
This also marks the 12th month that I've been reporting my spending. I'm not so sure that it's opened my eyes to anything new but I do think it's helping me keep my free-spending a bit more under control as I don't want to shame myself online at the end of each month…
Anyway, here's where the money went:
$1850.00 : Mortgage
$274.13 : Natural Gas
$177.34 : Electricity
$175.82 : Business Expenses
$113.02 : Taxes
$111.50 : Cable/Internet
$101.32 : Water/Sewer
$76.95 : Gas
$49.33 : Phone
$40.00 : Cash
$20.45 : Cough/Cold Medicine
$8.61 : Humidifier Filter
$1.25 : Vending Machine
That adds up to $2999.72.
Pretty good — but we've got some big ticket purchases on the horizon for March…