Spending Report for April 2010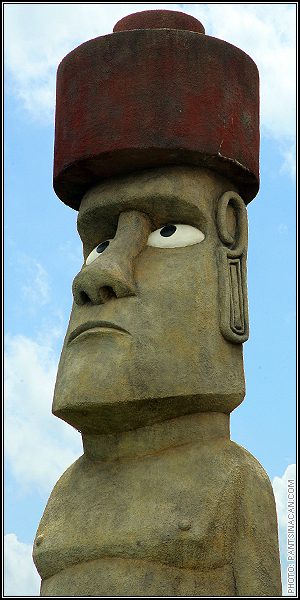 Well, I thought this month would be one for the records books but I seem to have come up just a bit short.
That's good news… but I still spent too much.
$1850.00 : Mortgage
$1823.22 : Hockey Jersey
$1769.56 : Air Canada
$240.00 : Cash
$146.04 : Natural Gas
$138.13 : Electricity
$111.33 : Cable/Internet
$252.40 : Business Expenses
$90.00 : Gas
$60.00 : U.S. Department of State
$56.05 : Phone (Last One!!!)
$40.00 : U.S. Postal Service
$36.99 : GAP Online
$12.53 : BoA Transaction Fee
$5.16 : Lowe's
$5.00 : New Alliance Bank ATM Fee
$2.50 : Vending Machine
$1.00 : Hartford Parking Authority
Total for the month is… $6639.91.
An improvement over last month (barely) but still far too much.
I mean, last year, I only spent $2500 total for the month of April…
Making matters worse, unlike last month when most of the spending was on stuff like insurance, auto repairs, and debt payments, most of the spending this month was for non-essentials like, um, hockey jerseys and plane tickets.
Breaking it down a bit, err, explaining the irregularities, well, the hockey jersey number probably looks absolutely ridiculous to most people and makes it seem as though my priorities are way out of whack.
I can understand that.
One of my financial goals for 2010 was to curb my hobby expenditures and for the most part this year, I've done that.
Sure, I blew it this month, but I've been a lot more reluctant on purchases than in years past and, this time, I'm certain that I got my money's worth. That probably doesn't make sense to most readers either…
The Air Canada expense was for plane tickets to my sister's upcoming wedding — unfortunately not on Easter Island which would be cool though, right?
It hurts to see that number as high as it is as there are definitely more pertinent things that we *should* be spending the money on (no, not hockey jerseys — the HOUSE!) but it is what it is.
Best of all, the trip isn't for a few months so by the time we're handing over our boarding passes this purchase will seem so ancient that it'll feel free…
That is, until the charges for the rental car and hotels come though… Ugh.
Seriously, I booked a few more things, they've put a hold on my credit card but nothing has gone through…
The last few lines on this spending report, while small, are all irregular too and are worthy of a little explanation.
The GAP online charge stems from that jacket purchase and then return/credit and then exchange. I bought a couple of t-shirts and a onesie as well which is why the numbers between the two posts don't all add up (for those keeping score at home).
The Bank of America transaction fee is a foreign transaction fee that they hit me up for on the Air Canada tickets. The upsetting part is that Air Canada (when purchased in the United States) bills out of Atlanta, Georgia which happens to be in the United States.
Yeah, explain that "foreign" transaction fee to me again? Whatever — I'm learning not to sweat the small stuff.
The purchase at Lowe's was for a plumbing emergency. The trap under our kitchen sink "fell" off. Not sure how it happened, or why, and it doesn't relate to that time I fixed the leaky faucet but I'm just glad it only took $5.16 to fix.
ATM fees really piss me off. Thankfully I didn't get bookended with a fee from my own bank too. This was one of those moments where you get caught with your pants down (not in a can) at a place takes cash only.
What type of place only takes cash these days?
Anyway, it was one of those situations so I had to bite the bullet and use another bank's ATM. Yep, took out $20 and paid a $5 fee to do it. Think about it — that's 25 percent. Outrageuous.
At our last hockey game of the season, we used the neat vending machine that takes credit cards for two sodas.
I'm sorry — even vending machines take plastic. No, really, I've seen lemonade stands run by 5 year olds that take plastic… What type of place is cash only these days. Okay, I'm done now.
No… wait.
That last one…. The Hartford Parking Authority. Yep, that was a parking meter and guess what? It took plastic too.