We're going to the Zoo. For FREE!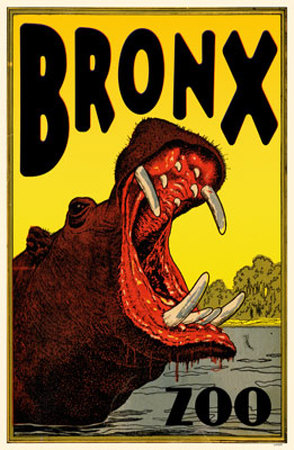 Tomorrow is Duncan's first birthday. Yep, an entire year has gone by since that sweaty palm countdown finally ended.
Since he's become pretty aware of things around him, like birds, bumble bees, and the neighborhood cats, we thought it'd be a good idea to take him to the zoo for his birthday.
Specifically, the Bronx Zoo.
So, while researching how much this excursion would set us back (since we're a wee bit tight on cash right now), we noticed that the Bronx Zoo has a "pay-what-you-like" promotion on Wednesdays!
How about that? Perfect timing for a birthday!
Now, I'm not going to say that we're going to walk in without paying a dime (I'm sure they guilt you into some sort of donation, you know, to save the rainforest or something) but it will certainly save us a few bucks.
Even better — the weather is supposed to be nice and sunny!