Livin' the High Life…Sorta.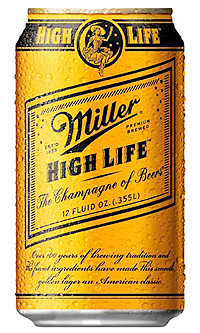 So after yesterday's post, you might be thinking, "Wow, Brainy's got it pretty good these days, you know, cutting his mortgage payment by 60% and having an extreme renovation done and all…"
And, yes, it might seem that way but, in reality, it's not that way at all…
Sure, the mortgage payment will go down 60% this month (or next). And yeah, we're really having the house renovated but there's something lurking at the other end of the, um, rainbow.
My 9-5 job cut my pay last month playing the economy card.
I don't think it's right. I don't think it's fair. In fact, I have a lot of thoughts on the subject but that's neither here nor there.
But it does relate to my finances, obviously, which I document here so it isn't something that I can "hide".
My annual salary was cut over 5-figures. No matter how you slice it or how much money you bring in, that's a game changer.
Last summer, they dropped the 401k match. I was upset then but… tried my best to ignore it as it didn't really influence my take home pay or my day-to-day finances. (Not that stunting my retirement growth isn't infuriating on it's own…)
Now, though, aside from the obvious downward trend and concerns about the financial state of my employer, I can't ignore the fact that my income has dropped in excess of, well, let's just say we're approaching the $20k mark.
That hurts — especially when it comes just as you sign off on a $33k renovation project.
See, you can't time everything perfectly…