Spending Report for May 2010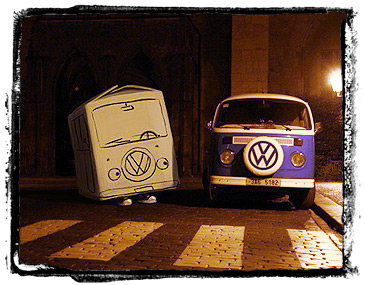 With so many things up in the air (mortgage re-fi, mega pay cut), my spending this past month was far from ordinary.
$3000.00 : Contractor
$1346.10 : Mortgage
$445.00 : LenderVend Appraisal
$241.81 : PODS Storage Unit
$200.00 : Cash
$114.14 : Cable/Internet
$112.19 : Gas
$106.96 : Water/Sewer
$102.37 : Target
$100.00 : Capital One Bank
$99.28 : Electricity
$93.76 : Natural Gas
$92.84 : Business Expenses
$52.95 : Flowers
$15.66 : Walmart
All together, that's $6123.06.
Okay, so the total isn't so out of the ordinary but the breakdown certainly is. If you took all of the renovation and re-finance related expenses out of the equation, I actually had a pretty thrifty month as they alone made up for over 60% of my spending.
Cash was as high as it was because I took a bunch out for the day we took Duncan to the zoo. Sure, it was supposed to be FREE but it wasn't.
The Target trip also related to Duncan's big day. We bought him a leather easy chair, a pool, and some clothes.
I made a $100 payment to my wife's Capital One account to ensure that her balance was $0 (or less) for when we wrote that $17k check to ourselves. While the card is in her name, I'll be adding it's balance to my net worth updates this coming month.
The flower purchase was for a girl that asked Duncan to go to the prom with her. He couldn't make it but we ordered her flowers on Prom day anyway.
And I can't believe I stepped foot in a Walmart but that purchase was for a wrist brace after I totally messed it up at the zoo wrestling a hippo…
June's spending should be even wackier, I'm thinking…