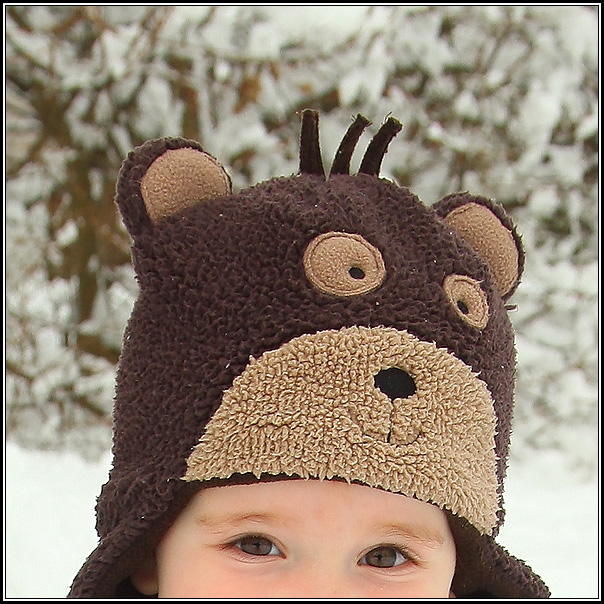 So as I was out shoveling the snow this morning with my shoveling partner, I started to salivate at the thought of doing my taxes…
I mean, usually, a month from now, I'm finishing up my taxes and waiting for that nice big check (I mean, deposit) from the government. This year is no different — February should be pretty nice on the income side of things.
On the other hand, with another shoveler on the way in less than 90 days, well, we need a new car. One that'll fit four of us. Comfortably.
Yep, that'll cancel out the tax refund.
And then some…