Spending Report for April 2011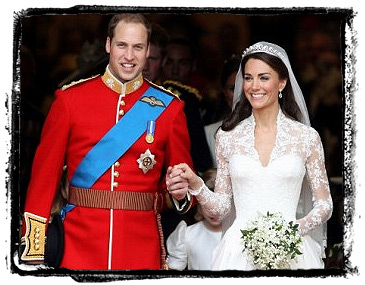 Finally getting caught up with these Spending Reports…
They're invaluable because they keep me honest — and I kept the past two months offline because, well, I knew the report wasn't anything to be proud of.
So I'm just going to come out and say it — April will be my last month of total financial stupidity in 2011. I'm done.
Here are the numbers:
$1937.90 : Hockey Jerseys
$498.72 : Mortgage
$271.65 : Gas
$239.45 : Allstate Insurance
$169.01 : Natural Gas
$163.77 : Electricity
$126.79 : Cable/Internet
$79.45 : Business Expenses
$77.27 : Babies-R-Us
$44.50 : Toys-R-Us
$40.00 : Cash
$10.00 : Car Wash
Together that's $3661.51.
Better than March.
Far better than February.
And still completely inexcusable…
I can't justify the hockey jerseys. They're a want, not a need. I wanted them and I bought them.
Stupid.
Take them out of the equation and I only spent $1723.
That's a number I'd be proud of.
The rest is what it is… My auto insurance has climbed with the third vehicle on my policy and I'm obivously spending a lot more on gasoline drving the Land Rover instead of the Scion.
Granted, the gas expenditures in April were extraordinarily high and far from the norm — I can't deny that the latest car is costing a lot more to operate than I'd expected. I guess that's what happens when you've been getting 40 miles per gallon for years and years and years…