Spending Report for January 2012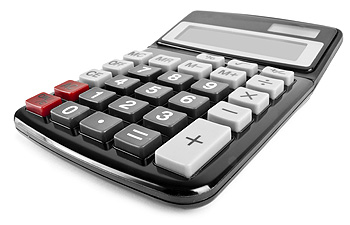 I seem to have made a habit of having good start to the year — last January was pretty thrifty too.
Christmas spending hangover, perhaps?
$922.22 : Day Care
$498.72 : Mortgage
$225.38 : Auto Insurance
$215.76 : Business Expenses
$206.27 : Gasoline
$193.73 : Natural Gas
$184.38 : Electricity
$140.07 : Hockey Jerseys
$138.12 : Cable/Internet
$120.00 : Cash
$73.31 : Phone
$40.08 : Life Insurance
$36.66 : Finance Charges
$26.04 : T-Shirts
$33.09 : Toys
$8.00 : Car Wash
That all adds up to $3061.83.
As I've been doing the past few months, I've showcased the "infrequent" or "unusual" expenses in red.
And I'm grateful that there weren't too many of those unusual expenses to showcase.
Hockey jerseys. What can I say and not sound like I should be on an episode of Intervention? The good news (or bad news) is that this hasn't appeared on one of these spending reports since September. It's also good news that I only spent $140.
Seriously, I browse things that cost 10 times that much on a near daily basis…
A phone bill? What? Yep — last time I paid a phone bill was back in March of 2011.
Even better, this is the last phone bill you'll see in one of these reports until 2017. How about that?
No joke — everyone should switch to MagicJack.
Basically, MagicJack's rates were slated to increase on January 20th so, since it's been wicked awesome since we switched to them in 2010, I pre-paid for the next 5 years at the lower rate.
Oh, and I took the car for a car wash.