MagicJack: First Unsolicited Call in Nearly Two Years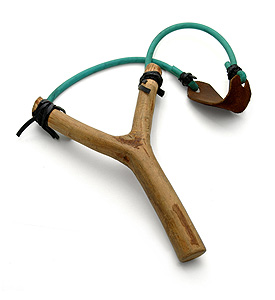 One of the seldom mentioned perks of switching our phone service to Magic Jack that I can't help but acknowlege and appreciate is that we NEVER recieve unsolicited phone calls anymore.
Sure, we had to change our number — which no one really likes to do — but the people that need it have it and the people that don't, well, they don't.
Until recently.
Over the last few nights we've received calls from various 877- and 800- phone numbers during what I like to call the dining hours.
You know, when all less-than-reputable telemarketing firms schedule their calls…
I usually Google "unknowns" as the phone continues to ring and, so far, none have matched anything that I might expect to be getting a call from…
My wife finally answered one last night and the person on the other end asked for a "Steve"…
Yep, pretty much what I expected…
Someone, presumably named Steve, put our phone number down somewhere and now that it's on some list that's being marketed all over the place…
Somehow I think this might be the tip of the iceberg…
Boo.