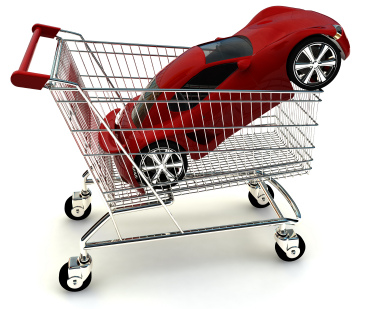 Rule of Thumb: If you ever purchase anything over $1000 and keep it for less than a year, chances are, it wasn't a wise financial decision to purchase it in the first place.
Here's a little backstory…
A friend of mine, who has run into some financial hardships in the past, recently found some stable footing and decided to "start fresh".
A new place to live was the first step and a new car followed soon after.
At the time, I was a little unsure about the first step — how they could possibly afford it?? — and when the new car showed up, well, I was floored.
Until today.
Not two months into owning that new car, they've traded it in for an even newer car using the "my car payment is the same" justification.
Sadly, I see dark financial clouds on the horizon.
Some people just don't get it, I guess…