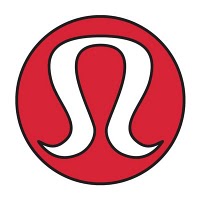 Okay, so now I'm all fired up now about not having my "play" money invested yet…
Lululemon [NASDAQ: LULU], which I called a "BUY" on Tuesday, went up 7.26% today.
Yeah, SEVEN PERCENT.
And I don't own any of it yet…
Grrrrr…
What I need to try to keep in mind is that my initial investment will only amount to maybe 2 shares worth so while 7% sounds like I really missed an opportunity, truth be told, mathematically, it's only around $8.
NBD.
Still… this waiting game is kinda crappy.