Big Expensive Plans… in Order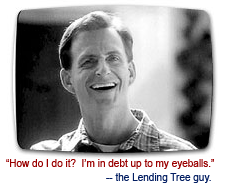 Every now and then my eyes turn into dollar signs and I daydream of how awesome the future will be…
And then I look at my finances and realize, well, most of those dreams, while definitely possible, are a long, long, long way off.
First, we need a new car — a bigger car. I've already detailed this plan here and I expect it to come to fruition within the next 60 days.
Following that, I'd like to break ground on the detached 3-car garage — or at least tear down the existing garage — that I'd originally hoped would be happening right about now.
We're down to three cars now and, I'll be honest, I'm chomping at the bit to get a little bit more storage space. A two-story 3-car garage will get all of our cars covered *and* really de-clutter and organize the house while also allowing the boys to have their own bedrooms. Win, win, win.
Up next would be the kitchen. We had the rest of the first floor completely gutted in 2010 but left the kitchen as-is. This past winter, we noticed that the half-bathroom adjacent to the kitchen was at risk of falling into the basement…
Basically, decades of a sweating toilet (in the humid summer months) have rotted out the floor. While it's a very high priority to get this taken care of, the bathroom isn't in the ideal place (as the laundry room is also poorly placed) and both should probably be roped in under a complete kitchen remodel with a small addition as well.
I have a sinking feeling that we'll have to spend a couple grand to band-aid the issue until we're ready and able, financially, to do it the way we really should.
Up next would be our full bathroom upstairs. Plain and simple — it sucks. The layout is all wrong, it's poorly lit, poorly ventilated, the sink is cracked, and the tub drains far too slowly… Sounds awful, right?
Well, it's not as bad as I'm making it out to be but…it needs work. If we're able to get the downstairs bathroom built out and converted to a full bathroom, well, maybe this could wait another 5 years or so. Maybe.
Lastly, we've got a large level and clear lot. I'm not opposed to mowing grass but, for the last few years, growing grass hasn't exactly come easily. The yard looks horrible.
Now, the new garage will eat up a pretty good portion but in behind the new garage, I'd also like to put in one of those sport courts. Not basketball or tennis for us but hockey.
In a perfect scenario, synthetic ice will have become low maintenance and practical so that we could skate on it year round but deep down I know that a concrete slap covered with sport tiles are what I really should be envisioning.
A couple nets, maybe some dasher boards, and lights installed on the backside of the garage to illuminate it for those autumn evening games.
That's better than a swing set anyday… Of course, I need to get this done before the kids get too old to make it worth it…
And I know, I know, why increase the value of your home like this and then drop a hockey rink in the backyard and destroy all added value?
Well, mostly cause it's for me and my family.
And we're not looking to sell.
And, when you really look at it, a sport court is little more than a glorified cement pad so, if it ever became an issue, one dude with a bobcat, a dump truck, and some grass seed could take care of it in less than a day.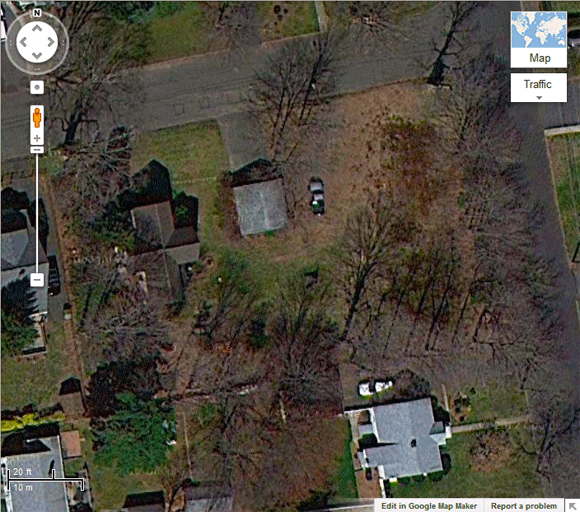 So, how much money are we talking about?
Well, we're expecting to pay $20k for a used minivan, the garage will be at least $60k, the kitchen/bathroom update and addition would probably be $35k, the upstairs bathroom would be $10k, and the sport court would probably be around $7k.
Anybody have $130k handy?
Pulling my head down from the clouds, we'll likely finance the car, put the garage off for another year, put a $2k bandaid on the downstairs bathroom while continuing to dream of a full blown kitchen remodel, abandon the sport court idea, and keep on using our dismal upstairs bathroom.
Yeah, that sounds about right.