Spending Report for February 2013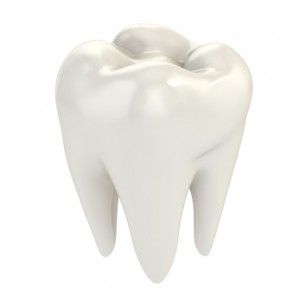 Here's February's report…
$902.20 : Daycare
$741.00 : Dentist
$498.72 : Mortgage
$405.00 : Hockey Jersey
$320.00 : Family
$314.63 : Gasoline
$298.95 : Business Expenses
$273.41 : Natural Gas
$228.27 : Auto Insurance
$159.22 : Electric
$120.44 : Water/Sewer
$90.66 : Clothing
$77.94 : Cable/Internet
$60.00 : Cash
$40.08 : Life Insurance
$40.00 : Toddler Computer Class
$26.53 : Auto Repair
$20.98 : Punch-Out!! Repair
$7.42 : Burger King
Summed up, that's $4625.45.
All of these clothing expenitures over the past few months might have you thinking that I have a pretty killer (and continually updated) wardrobe but the fact is, most of these expenses are for the kids.
I'm still a t-shirt and jeans type of guy… 364+ days per year.