And then Borrower's Remorse Sets In…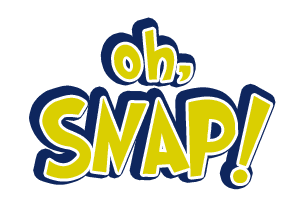 So, we've yet to even hear back from TD regarding our loan application and my wheels are already spinning.
Back in 2010, we had $40k worth of work done on the house. We'd saved up a bit — maybe $15k? You could look it up on here — but most of financing came in the form of 0% credit card offers.
In the end, the entire project (including a new tv and furniture) was paid off in full in less than 2 years, if I remember right… Again, if you care, it's documented in the archives here on the site…
So now I find myself on the cusp of borrowing $70k but it'll take 15 years to pay off?
Could that be right?
Sure, I could've done a ten year term but wanted a lower payment for added flexibility.
Even still, where did our ability to pay down debts so rapidly disappear to?
I don't feel that, for even one second, we could pay down that kind of debt in, say, 5 years even…
Yet, for years, I made it a habit of paying down my debts to the tune of $20k per year…
The cost of daycare is the only thing I can think of that's "new" since the days when I was able to do that so of thing…
Not with ease, mind you, but it was do-able.
Oh wait, we're currently paying around $24k per year for daycare…
Now I get it…
We're gonna be fine.