Oh, the Politics of it all Infuriates Me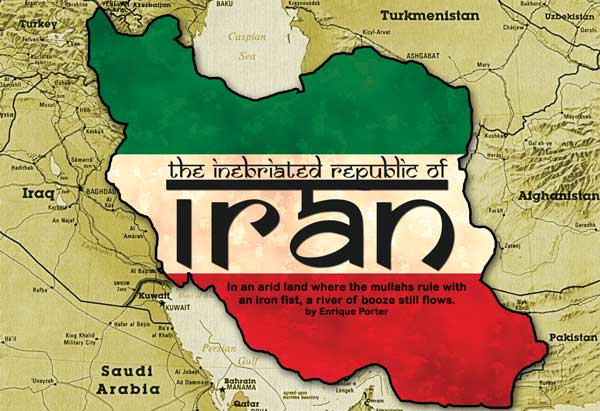 Just for one minute, I wish the average person living in America would listen to both sides of the story. Like, really listen.
The polarization in this country is at a comical level.
Just this past week, open enrollment for health insurance came and went with the usual groans about more and more being taken out of each paycheck to cover health insurance.
I find it comical that they still call health insurance a "benefit".
Anyway, one co-worker outwardly denounced Obamacare left and right — apparently to blame, in their eyes, for our insurance premiums going up — and then proclaimed that they'd be better off moving to Canada.
Wow…
I mean, those two stances are complete opposites.
You can't stand on both sides of that fence… except here in America where the average Joe (and Jane) often times have no idea what they're talking about.
If Obamacare were actually what it's supposed to be (and what Obama would actually like it to be), the healthcare system in this country would be just like it is in Canada.
Get it?
So, supporting Obamacare (the way it was originally proposed) would ELIMINATE your health insurance premiums.
Yeah, gone. ZERO. Like, a "real" benefit to paying taxes (which is how the Canadian government pays for it all).
It's not Obama's fault you're paying more for health insurance — he tried to make it so that it would be FREE. For everyone.
How that fact is lost on so many is a real mystery. And how anyone could be so passionately against such an idea is also very puzzling.
A no-brainer, really.
And that brings me to the past few weeks and the whole Iran thing.
I don't even want to get started down the path of how or why the United States thinks it has the right to decide which countries get to progress and which don't.
Iran or not, it's a very un-American way of doing business taking on the global role of judge, jury, and executioner.
Anyway… watching tv this week, it's been nothing but a long line of conservative Republicans eating up air time as they growl on (still?!) about the Iran nuke deal.
But here's the thing — it is a good deal.
No, it's not a perfect deal but it's a hell of a lot better than no deal at all — which is what Republicans on their soap boxes are trying to turn it into.
And that's hilarious to me, someone who actually LISTENS, and here's why…
Republicans or Democrats in this country often say things simply to keep power, whether it's the specific office they hold or just towing the party line — a HUGE flaw in the two-party political system.
In other words, the conservative Republican office holders on tv are likely wise enough to know that the nuclear arms deal with Iran is a good one but will still vow to defeat it publicly.
Their brain numb constituents, the base, eat it up and vow to vote their reps in over and over again.
Whether or not the conservative Republican office holder thinks it's a good deal is irrelevant in this case as it's a no lose situation and that's because President Obama has already said he'll veto any attempt to defeat the deal.
Republicans in Congress don't have the votes to override a Presidential veto so… the deal gets done not matter what, even if they make a big scene during the process.
Of course, being seasoned politicians, they already know that but they're counting on the fact that YOU don't know that.
So, even though they likely actually SUPPORT the deal, they'll continue opposing anything Obama does simply for political reasons.
It's stupid.
Sure, Obama wins because the world will be a mildly safer place for next decade and the Republicans get to rile up their base just before an election cycle opposing it.
But it also makes our country looking incredibly petty on the world stage… (the deal is NOT just between the US and Iran like it's portrayed — that's all propaganda.)
I mean, this deal is clearly better than no deal yet our government (the Republican led Congress, actually) is going to reject it simply for political theater.
Ridiculous.
I guess to the average Republican voter, narrowing the "Axis of Evil" down to just North Korea is a bad thing.
Does that mean the Democrats would promote adding to the "Axis of Evil"
Sadly, if a Democrat weren't in the White House today, the answer would be "Yes!"