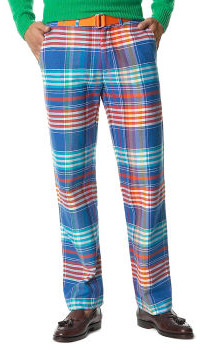 Pants in a Can receives lots and lots of unique visitors each and every day and the traffic continues to grow.
A majority of theses visitors are interested in personal finance, insurance issues, mortgage issues, and other related "money" things.
If you have a business or even just a link with a product or service that would be of interest to this target audience and you're looking to advertise, just let me know and we can probably work something out!
But without being so vague — text links on the side bar run just $10/month. Think about it.
Oh — and one more thing… I do NOT write paid posts. Sorry. I'm just not really into pretending I like something just because I'm getting paid for it.
-brainy (brainy@pantsinacan.com)