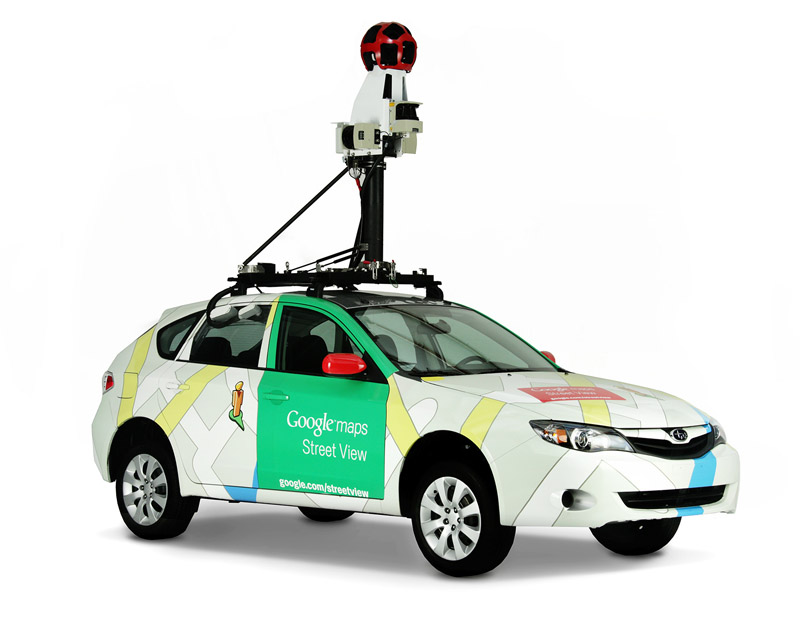 Yesterday on the way home from work, at an intersection, I had one of those cars with a 360 degree camera mounted to the top right next to me.
In my travels, I've actually seen one of the colorful cars that Google uses to "photograph" the street view on Google Maps, so I was instantly familiar with what it was.
(Side note: one time I saw an oncoming full size wiener mobile — the BIG one — on the opposite side of I-95 and nearly lost control of my own vehicle with excitement! It was AWESOME!)
Like the last time I was next to a Google mobile, I tried to look super cool as it was a pretty busy intersection and I was being given the opportunity to have my mug (and super cool car) on display for the entire world to see for like the next three or four years.
Then, as the car drove away, I saw the cheap magnetic graphic on the rear panel.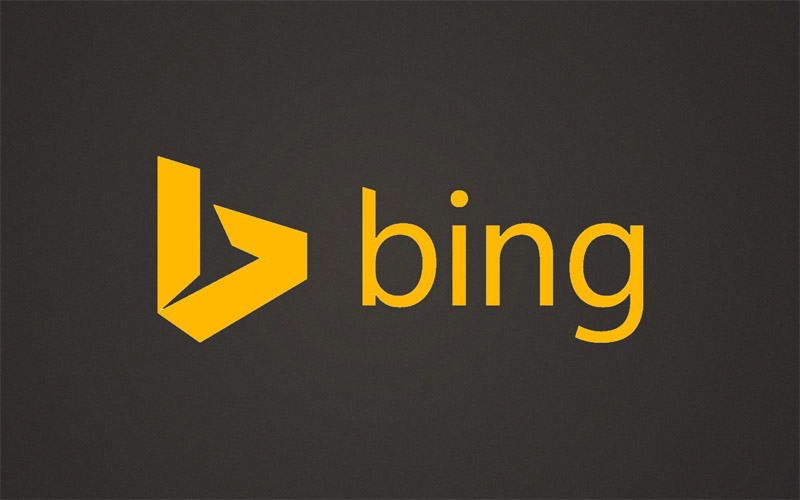 Ugh… How disappointing.
For real, it was a plain old Toyota RAV4 with a couple of generic rectangle magnetic signs on it — totally unlike the super cool custom graphics all over the Google Maps cars.
I mean, the Google cars make me think of the ice cream man. You just want to follow it for some reason…
Now, I still like Microsoft, I'll admit it, but Bing is not my search engine of choice.
I don't have doubts that it will ever be my search engine of choice, I already KNOW it'll never be my search engine of choice.
But for the maps, I dunno, I just think that Google "owns" the market when it comes to things like "Street View".
I remember when Google Maps first came out — it blew away the already in existance MapQuest.
And I'd been looking at satellite photos of my "neighborhood" elsewhere online since the mid 1990's but when Google added the pannable satellite view — not even talking about the 3D-ish Google Earth — well, game over.
NOTHING was going to top that.
And then they added Street View which I thought was a neat addition. Not as super cool an innovation as the satellite views but still neat.
Really, who hasn't looked at their own house on Google?
Do we really need another version of the same thing?
I don't think so.
Google won that — let 'em have it.
I'm all for competition and all but somethings are best left alone.
Much like Google should just give up on trying to out-do Facebook with Google+, Bing should spend more time making their search engine more attractive to the masses than trying to compete directly with some of Google's (super successful) outer spokes.
Really, even if I become the "face" of that intersection on Bing Streetside, I'll still lean more towards Google Street View.