Guest Post from Duncan Smurf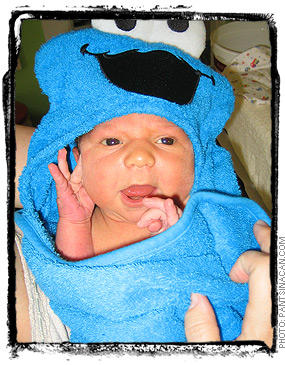 This the first guest post ever on PIAC — it's not that I'm against doing them, I just wouldn't know who to ask…
Now that I think about it, though, I think frequent commenters Dustin and Heather could definitely post some real valuable information!
Anyhow, let the guest post begin…
n cvbbbbcnjjjjjjjjjbyhb vbbbbbbbbbbbbbbbbbbb -0oom,km, kkkkkkkkkkkko nhbgt
– – – – – – – – – – –
PIAC Factoid: Duncan Smurf is only 5 days old. I'm not certain that that makes him the youngest blogger in the world but he can't be far off.
Hopefully, in the days to come, he'll have more to say.
And hopefully I'll find the time to say more too!