The Devil is in the Details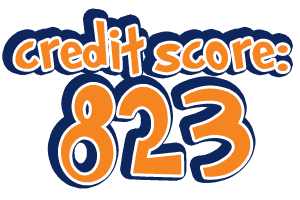 So, we received our package from TD Bank that lists out a few details about the loan and one single page document (regarding an attorney) that we need to sign.
Easy peasy.
One of the pages in the packet, though, indicates that there *is* a pre-payment penalty.
Well, you know me, I'm not gonna take 15 years to pay this off. I'd say it's a safe bet to be done in less than 10.
Anyway, to that end, what the packet fails to disclose is what, exactly, the pre-payment penalty is.
If we're talking $500 or something, well, that's a drop in the bucket. If we're talking 10% or something, well, that's a different story.
So we'll need clarification on that.
I'm not sure, having never done this before, but maybe it's a standard practice with second mortgages. I just don't know.
We'll see.
And, yeah, nothing gets the "I'm gonna pre-pay this thing" juices flowing like having it clearly listed out in black and white that a low 5% interest rate still works out to paying $30k in interest.
Borrow $70k and pay back $100k?
Yeah, I don't think so… I'm planning on paying maybe $10k in interest before this one is off the books.
In separate envelopes, my wife and I received copies of our credit scores. I don't recall this being the case with other loans we've taken as I flat out asked what my score was when we bought the car a few months back — maybe it's a new regulation/disclosure type of thing — but I kinda like it.
Anyway, my score came in at 823.
So, while I might feel, and often sound, like my finances are in complete disarray, the banks think otherwise…