Spending Report for February 2011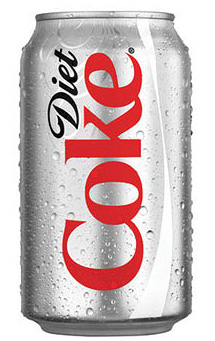 Wow — only 8 more days to go until we add another smurfling. Where does the time go?
Well, February was supposed to be an extra frugal month but it turned out to be the complete opposite.
One thing came up. Then another. You know how it goes…
Same old story.
That's okay. I'm cool with it.
Here's where the damage was done last month…
$11971.10 : Land Rover
$498.72 : Mortgage
$300.96 : Natural Gas
$214.39 : Business Expenses
$201.00 : Dentist
$184.34 : Babies-R-Us
$183.63 : Electricity
$172.70 : Gas
$156.00 : Hockey Jerseys
$135.64 : Allstate Insurance
$123.96 : Cable/Internet
$113.02 : Taxes
$112.21 : Water/Sewer
$104.97 : Macy's
$80.00 : Cash
$30.34 : Finance Charges
$10.00 : Bank of America Transaction Fee
All together that's $14592.98.
Hardly frugal.
But if you take the car purchase out of the calculation, it was pretty much the same as January and I'd consider that month pretty frugal.
I think I'm off to a pretty good start this year…
Okay, breaking down the irregular expenditures: the car has been covered, the dentist is pretty self explanatory (since we're not carrying insurance anymore — a wise move), we have a baby on the way which explains the Babies-R-Us spending spree, the hockey jerseys are my vice, I went to Macy's for new jeans cause I've lost tons of weight since my last denim purchase, and the transaction fee was for getting a cashiers check to pay for the car.
Wrapped it all up in one sentence this month. Maybe I should start tweetering instead?
You may have also noticed how much I spent on gas this month. No, it isn't because the price of gas has gone up — it's because this new car drinks gas the way my wife drinks Diet Coke.
And speaking of Diet Coke — did you know that it recently took the number 2 spot in soda sales (behind regular Coke) knocking out regular Pepsi?
Yep, Coke is it.