Winter Entertainment Budget Set and Spent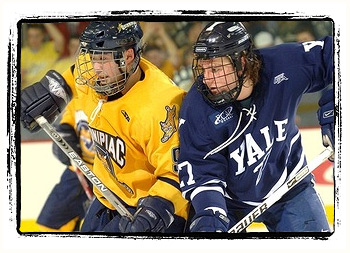 I'm pretty sure that I've mentioned that my wife and I often go to professional sporting events.
It's not that we're the type that gets all dressed up and excited for our team. We hardly even follow sports.
We certainly don't want sports on television much, if at all.
I mean, we'll watch the Super Bowl in it's entirety every year, but I'm not sure we've seen another complete game on tv, well, at least since we've been married.
We're also not the type that have our bumpers littered with team logo stickers. In fact, if you looked at us (or our vehicles), you'd hardly guess that we're the type to attend well over 50 events per year.
Now, why on earth would a non-sports fan attend so many events? Isn't that an awfully expensive thing to do if you don't really really enjoy it?
Well, it was part of a job. Ninety-nine percent of the time, it didn't cost us a thing. In fact, we made a lot of money doing it!
That's not really true — it was actually a bit of a perk, we made the money doing other things — but we still had to be there.
Yeah, that doesn't make much sense, but that's the way it was.
Anyway, with all of our professional sports projects in the past now, we found that our nights and weekends will be free all winter long.
Too free.
So late last week I ordered season tickets for a local university hockey team. Men's and women's.
Though it's two teams instead of one, it's not nearly as rigorous as the pro schedule we're accustomed to (and tired of).
On the downside, though, we won't be making money while we sit in the stands — a negative cash flow, all the way…
But it will give us something to do on weekly basis all the way through March 2009.
And that sure beats the, "Wanna do anything tonight?" routine we've found ourselves in all summer long…
Total cost was $527.
Now, that sounds like a lot, but it's only a quarter of the cost that our usual comp'ed seats would run us. Not that we ever paid a dime for them…
This is a definite change for us.
Here's to hoping it's an enjoyable season… and a decent value…
First game is Friday night…