Update on My Deformed Baby
Oh, you forgot about him? Well, as a quick recap, we added our third child back in January, another son, and he came out, well, less than perfect.
For real, I heard the words "birth defect" in the delivery room.
Not cool. Not cool at all…
He was tested for this and tested for that.
He even had a toe removed back in May.
Crazy, right?
Here he is just a few days ago: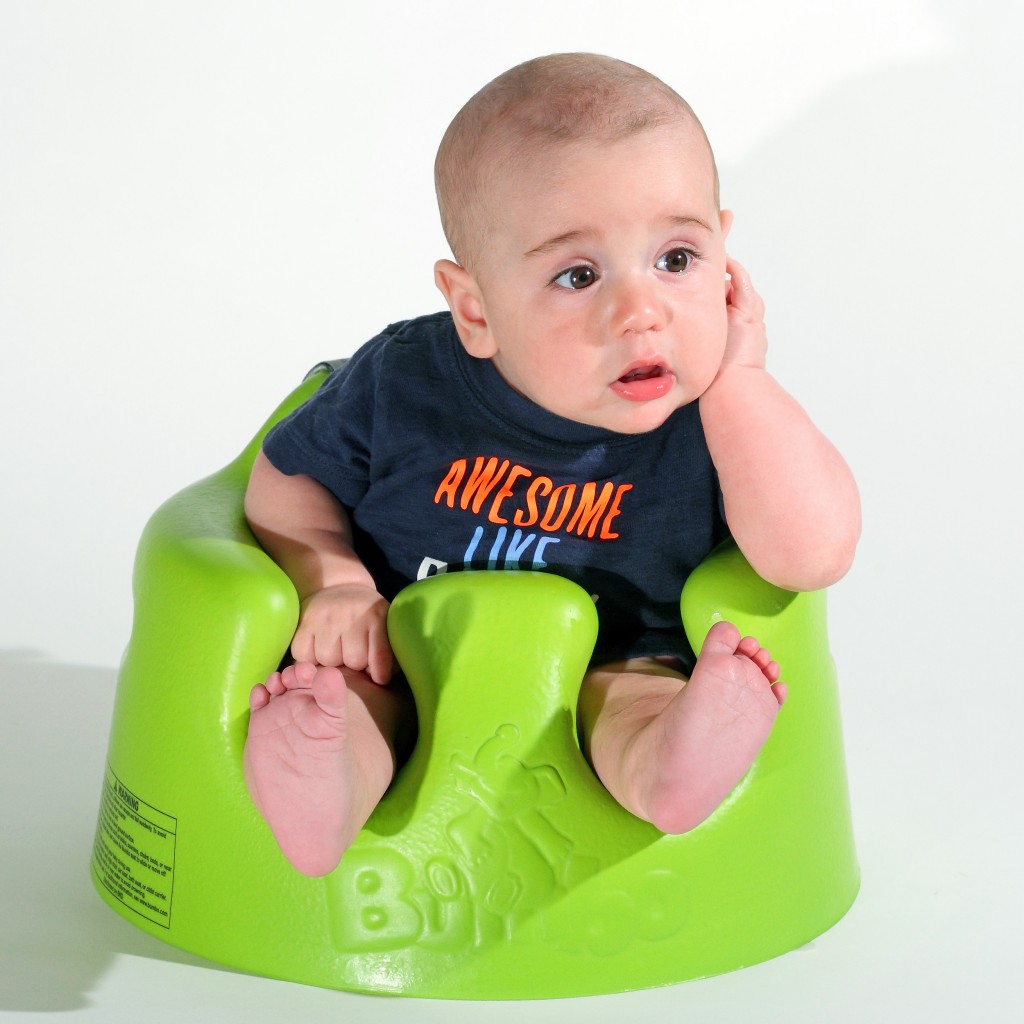 Go ahead, count the toes, if you must. I'll wait.
Thankfully, there isn't *really* anything wrong with him that can't be fixed.
As such, today we spent the day going from one waiting room to another in the local children's hospital.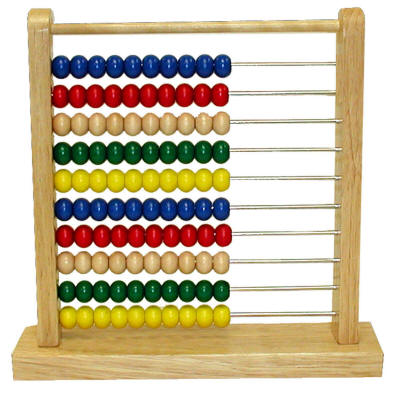 You know, for a children's hospital, you'd think they've have better waiting rooms. Not that I've ever really found the "perfect" waiting room in all of my adventures in waiting but, really, a children's hospital of all places should have children friendly waiting rooms.
No, sorry, a fancy abacus looking thing in the corner doesn't cut it in 2015.
Anyway, we signed off on all of the forms with doctor and spoke with the anesthesiologist too.
Long (and purposely vague) story short, the poor little guy is going under the knife for a 4-hour procedure on August 28.
As a parent, it's a pretty scary thought to imagine putting your infant under anesthesia…
You want to talk about a horrible waiting room experience? Yeah, get back to me on the 28th…
But by that evening, he'll be as good as new. Well, almost.
Hey, at least he won't remember any of this.