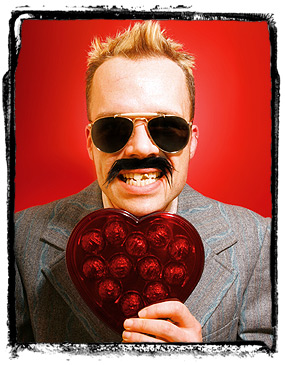 Valentine's day is over and I survived…
No, I'm just kidding… (I did survive, though…)
I'm actually breathing easier these days because I'm pretty confident that the dark cloud that I used to call homeowner's insurance has finally blown over.
After 5 long years…
Yep, it's officially been three months now with the new carrier — a conventional one, not a bottom-of-the-barrel State run one — and I haven't been treated like a piece of crap or cancelled for no apparent reason yet.
This is a good thing. It's new for me.
And, best of all, I'm actually covered should anything happen.
At least, I think I am…