Spending Report for December 2010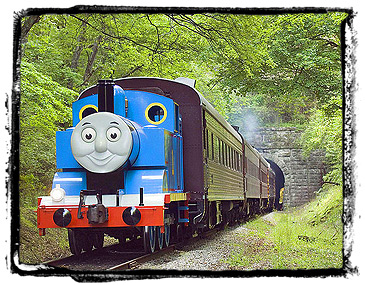 Another expensive month in the books to close out the year.
Unlike November, though, I knew that December would be costly as the second installment on my local property taxes needed to be paid and that Christmas would have it's own set of expenses.
Here's the breakdown:
$2004.05 : Tax Collector
$1650.16 : Family
$498.72 : Mortgage
$403.17 : Christmas
$294.13 : Business Expenses
$213.68 : Credit Card Transaction Fee
$208.74 : Electricity
$177.30 : Natural Gas
$135.97 : Cable/Internet
$135.64 : Allstate Insurance
$117.28 : Gas
$95.37 : Finance Charges
$14.00 : Bank of America Maintenance Fee
$21.20 : Cell Phone
Grand total is $5969.41. That'll take the wind out of your sails.
The tax bill is what it is. In the past, I had them built into my mortgage payment but since re-financing back in June, I took it upon myself to pay them. Every July and December is going to hurt from here on out. And it'll only get worse.
The family expenses are just a continuation of last month — I don't really want to talk about them and I don't think they really need explanation anyway…
The tiny mortgage payment still makes me smile. It's not paying down the total balance very quickly but it's such a small payment that it doesn't bother me.
Spending just over $400 on Christmas presents seems really high considering how little there seemed to be under the tree (from me) this year. I don't know how the total got that high (Thomas the Train stuff is a wee bit overpriced) but I have a feeling that Amazon's crazy shipping fees may have had a little to do with it.
Yeah, it's great that you can buy everything under the sun from one website. It's not so great that they ship from thousands of different places and hit you with numerous shipping charges over and over and over.
Business expenses were a bit high this month as last month $1300 worth of equipment was destroyed. I frugally replaced it on the cheap just to get by — so, technically, this should have been around $1000 higher. I have a feeling I'll be purchasing a more adequate replacement when the funds are available — so my frugality on the short term might not have been such a thrifty decision in the long run.
Utility bills continued to climb as the temperature fell. No surprise there.
My cable bill went up a bit as a result of that new television I bought back in October. Seeing as we finally got with the times and got an HDTV, we needed to get the HD service to go along with it.
At first, I thought it'd be a 1-2 month tryout but HD really is all that. I don't think I can go back.
The finance charges make me angry. I'm not in denial that I'm carrying credit card debt again — I've got it under control (even though the transaction fees make it look worse than it is) but it's been sooooooo long since I've paid finance charges that it really feels like flushing money down the toilet. Probably because it is flushing money down the toilet.
Oh, and don't get me started on that BoA Maintenance Fee again…