February on the Cheap — Weather Permitting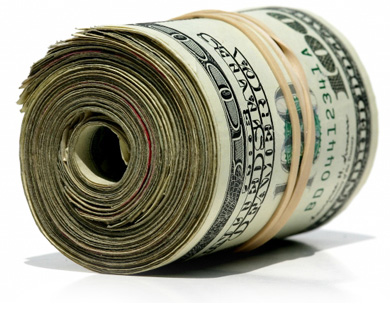 Okay, so it's not really an ambitious goal since February is the shortest month of the year but I'm going to try to get through it by spending less than $1500 total.
Of late, I've been spending a lot more than that with unfortunate ease so, while kinda lame in the fact that it's just 28 days, it's time to sew my wallet shut…for four weeks.
Now, just because it's only a four week effort doesn't mean that it's going to be easy or even happen.
February is freakin' cold.
Cold weather means high utility bills.
Of course, it's January's weather that dictates the bill paid in February but, well, January's freakin' cold too.
On the postive side of this extra lame monthly goal is the fact that, if I'm moderately successful, my debt repayment goals will most surely happen.
At least for four weeks…